Its been just over 1 year since I bought Cisco. At the time he was scrawny, knit and flea ridden, rain rot covered...you name it.
But he has made leaps and bounds! I'm so proud of my little guy [

]
These were from Dec. 2010 - May. 2011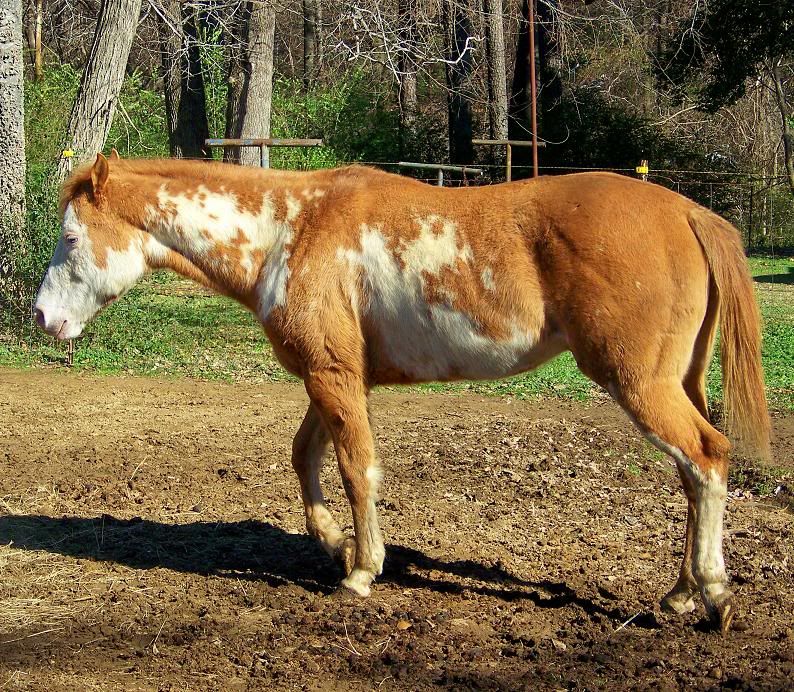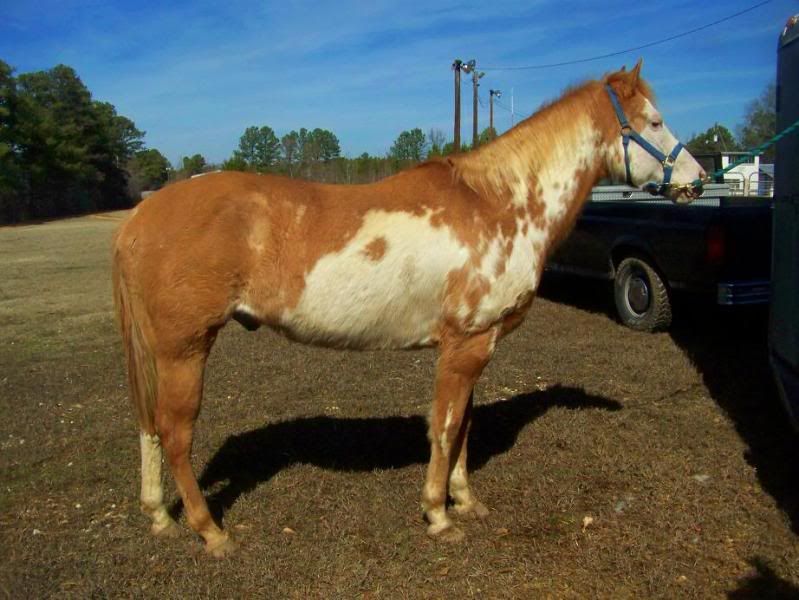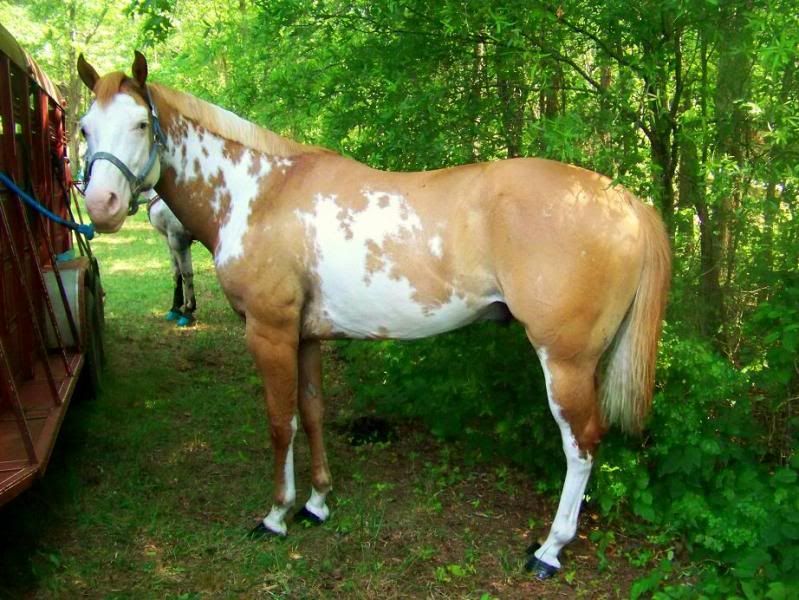 These are from Jan. 2012 to just a week ago.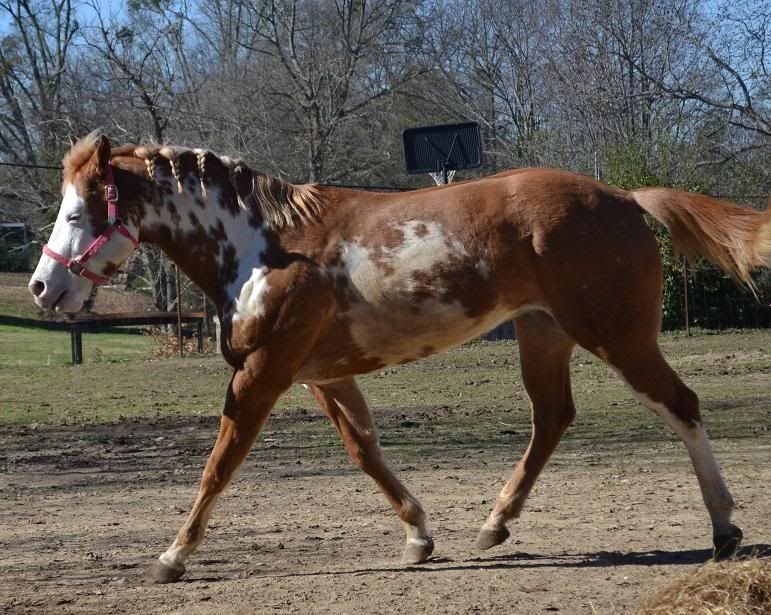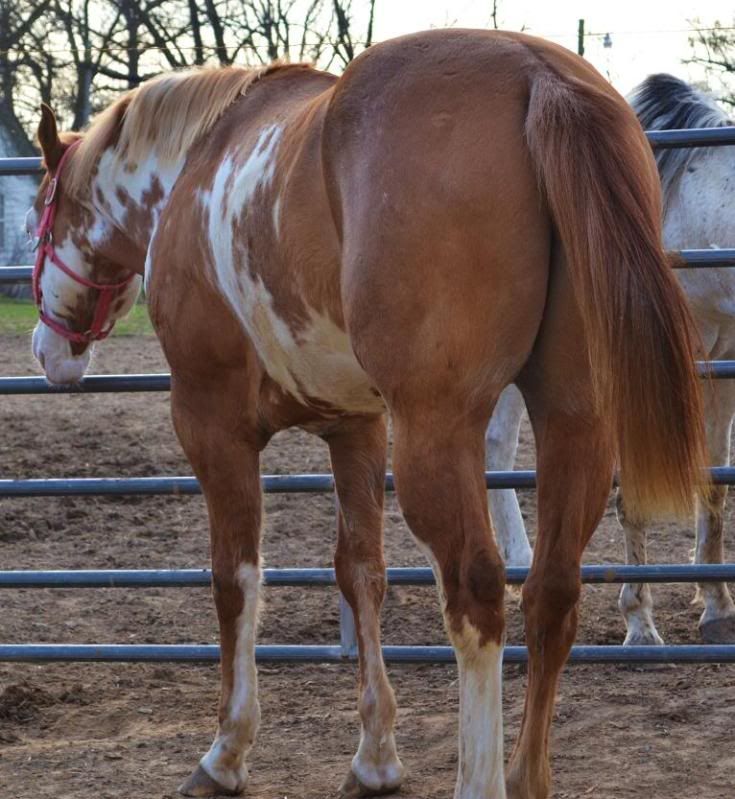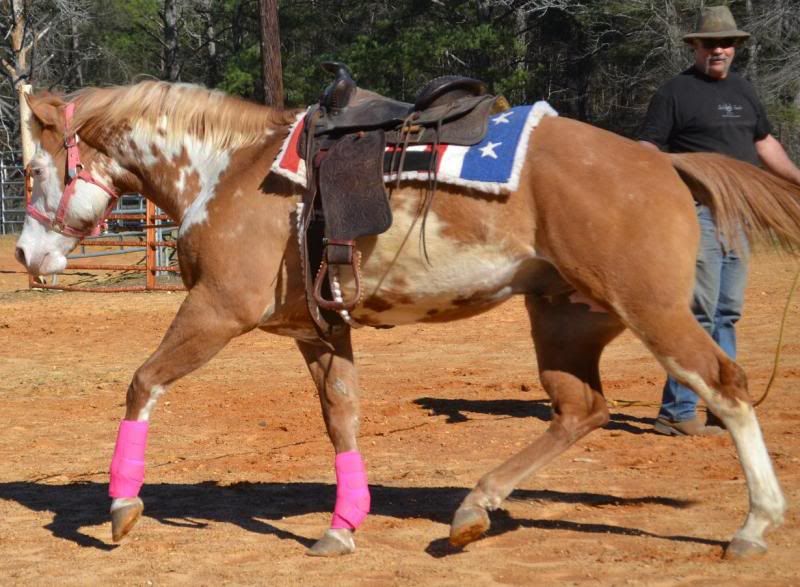 He's such a tough little bird! When you're around him it's hard to believe he's 7. You'd think he was only 3! lol