1994 Brandon aluminum 3-horse slant with living quarters. Stove, fridge, air, heat. Stored inside until 4 years ago and was only used to haul broodmares to studs. In exccellent condition. Have used for 2 200mile round trips and then locally to northern Indiana state parks. Nice like new awning. 4 saddle racks. Comfy bed. Super for 1-2 people.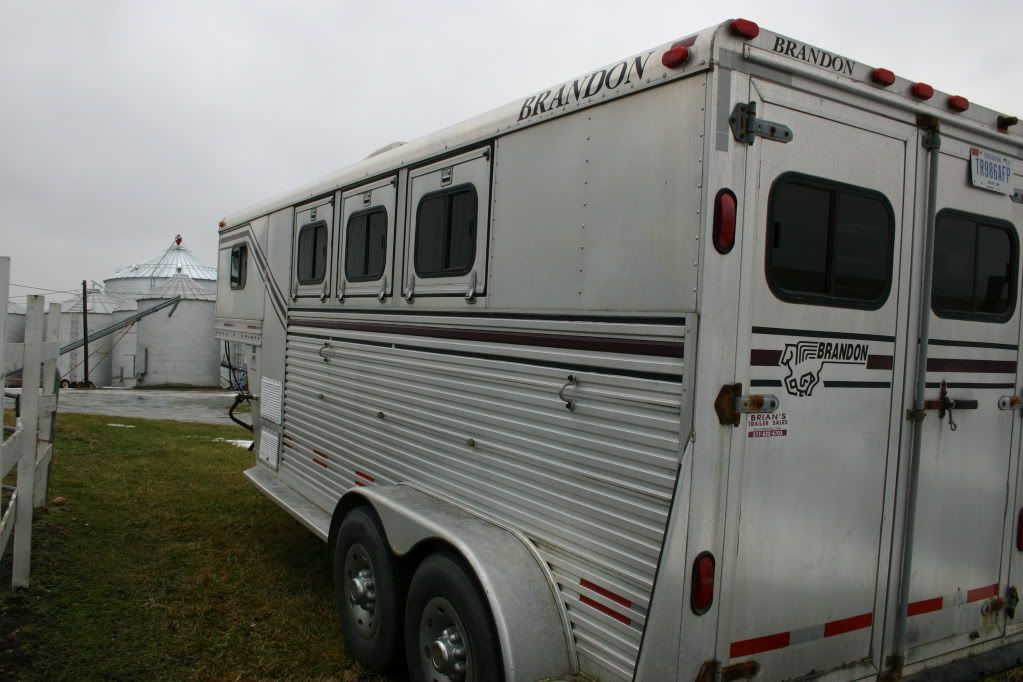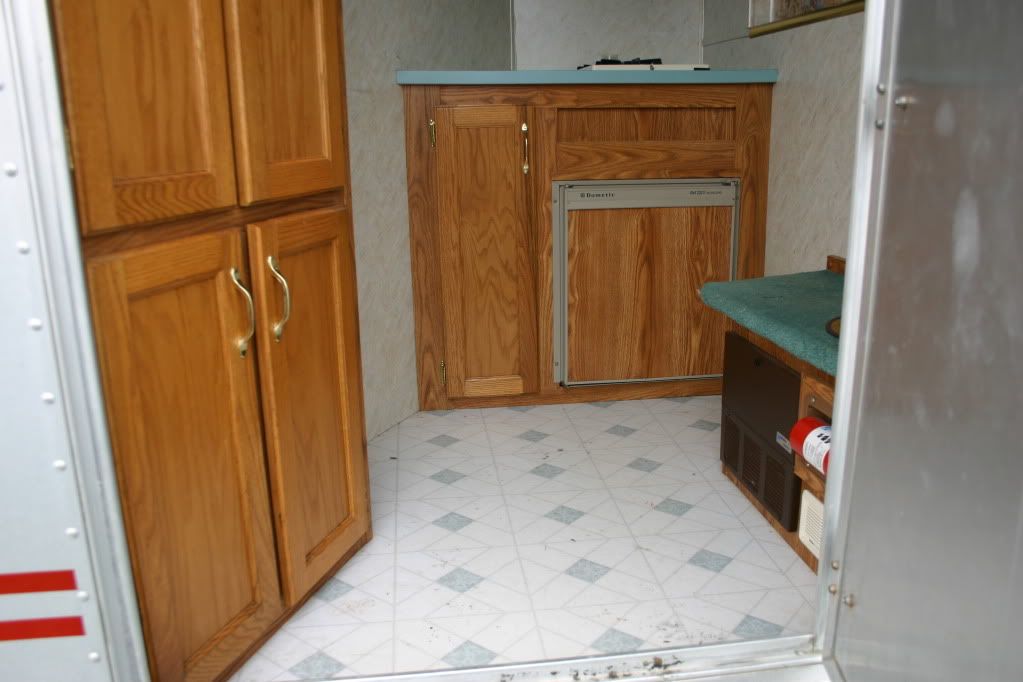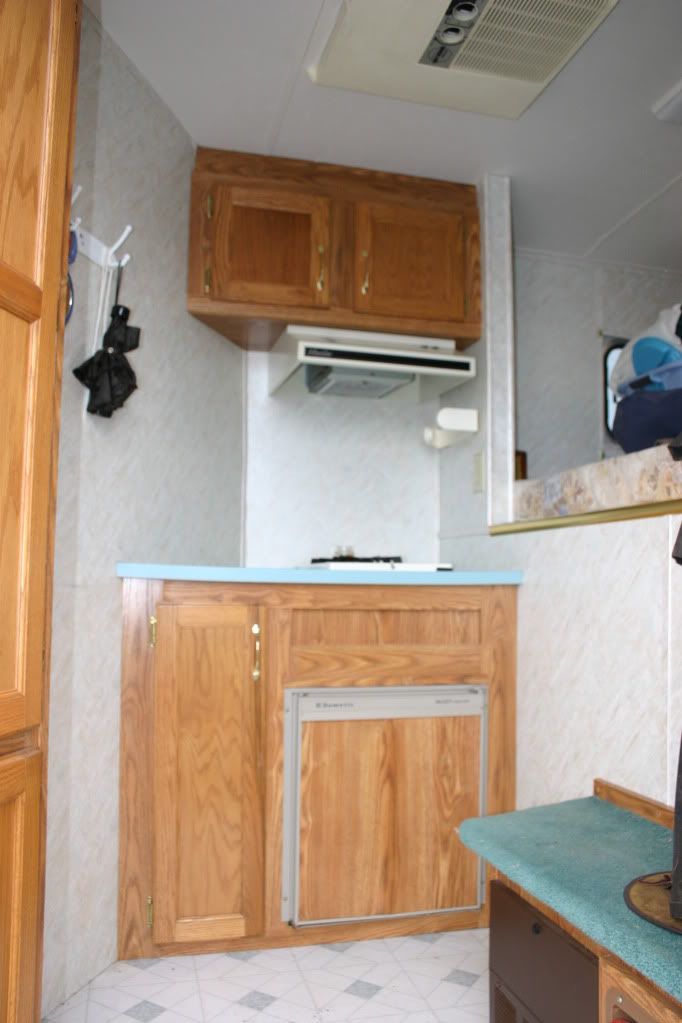 Lexi TWH mare coming 10 in 2011. Very nice easy going curious girl. Stands and loads great. Loves to go. Rode on Trails and road. Doesn't seem to spook at anything. Will stop and look good at something that is "out of place" but will go if asked. Has been used for competa
tive mounted orienteering. I've owned since Feb 2010. Last owner said she did have papers but didn't get them. ??? She doesn't like to be stalled by herself. If company next door no problem. Stayed in stalls at Midwes just fine. Does high line and tie rail.