Local shows are cranking up. Got off work yesterday at 8am. Got home, loaded up kids and ponies and off to the races we went.
1 of local districts had a fund raising show at our club.
Had a good turnout.
150 exhibitions
100+ horses in the open division
51 in the youth division
Here is 1 picture worth a 1000 words as to how Matt's day went.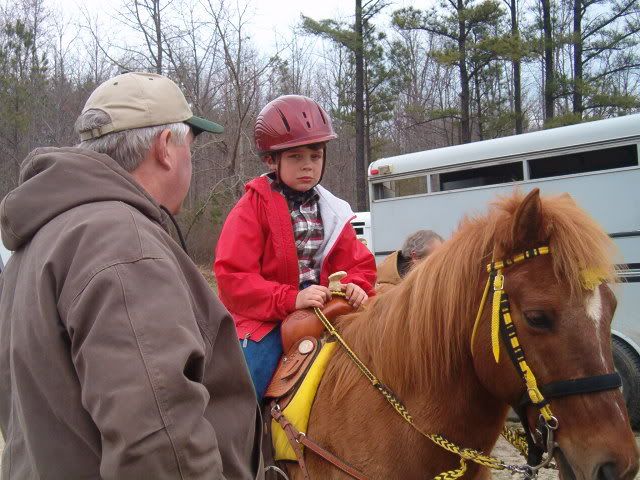 His pony just didn't want to turn today.[

]
Morgan did have a better day and finished 3rd in the 3rd division for the youth.[

]
Here are some more pics from yesterday.